If you've been wanting to get your hands on a gadget that softens overly loud commercials, now's your chance to get one for free — just tell your annoyingly loud TV commercial story in 500 words or less.
The contest is sponsored by Santa Ana-based SRS Labs, which I wrote about earlier this month. Its TruVolume technology has popped up in a few TVs and sound systems. It automatically lowers the volume of TV commercials. Read about my experience and watch the video at "SRS Labs' gadget could end annoyingly loud TV commercials."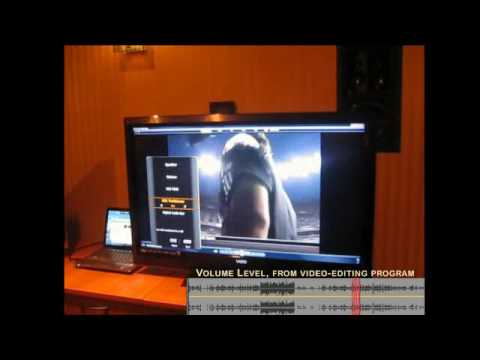 For long-time readers, you may remember that I used to offer a round-up of contests that awarded geeky prizes. This is definitely one of them. Plus, since it takes some effort, there could be few entries. Hmm… should I bring this feature back?
Ian Hamilton, who writes for the Irvine Business blog has the  contest scoop in his recent post, "Hate loud commercials? Write a story about it and win." The prize is Vizio's new sound bar, a $199 $350 speaker with TruVolume built in. SRS has three of them up for grabs.
For even less time and effort, you could win a Samsung HDTV with TruVolume. Just watch a silly commercial and vote at www.srslabs.com/truvolume. SRS is giving away a 22-inch, 32-inch and 40-inch Samsung HDTV to the lucky voters.
Good luck!